Epcot Flower and Garden Festival
The Epcot Flower and Garden festival was from middle April through the beginning of June in 2019. We were lucky enough to visit this festival when the topiaries were all setup through out the park.
We have visited Disney Epcot a few times in the past so there were only a few rides we wanted to go on. The main attractions in this park are Soarin and Test Track, these were the ones we enjoyed.
The Flower and Garden festival made the day fun, enjoyable and allowed us to experience the great work by the masters who develop such great works.
These are a few that you shouldn't.
Pluto hanging out with his bones
The penguins mades from garbage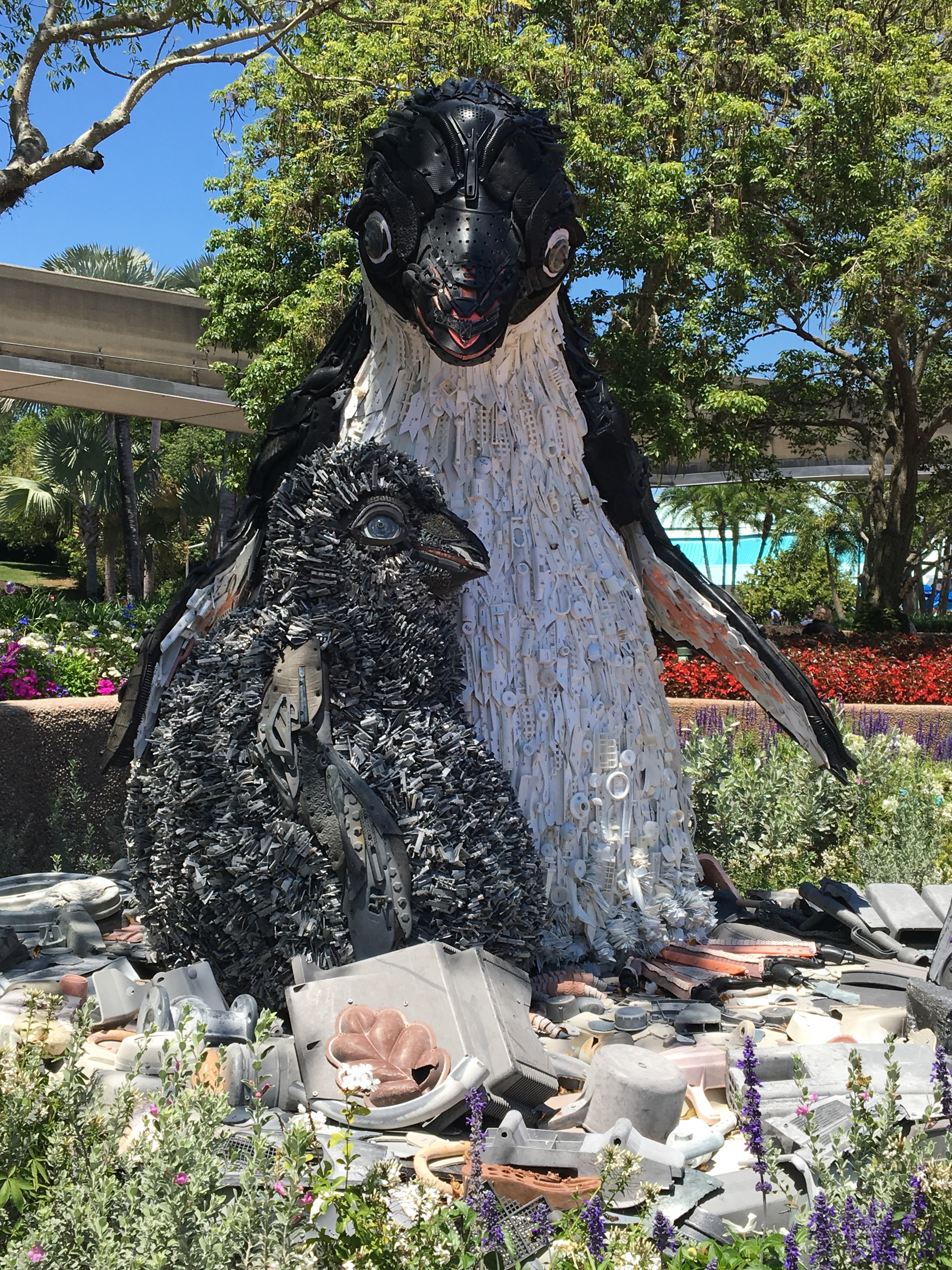 Mickey heads and this beautiful landscape surround this lake
The amazing dragon in China